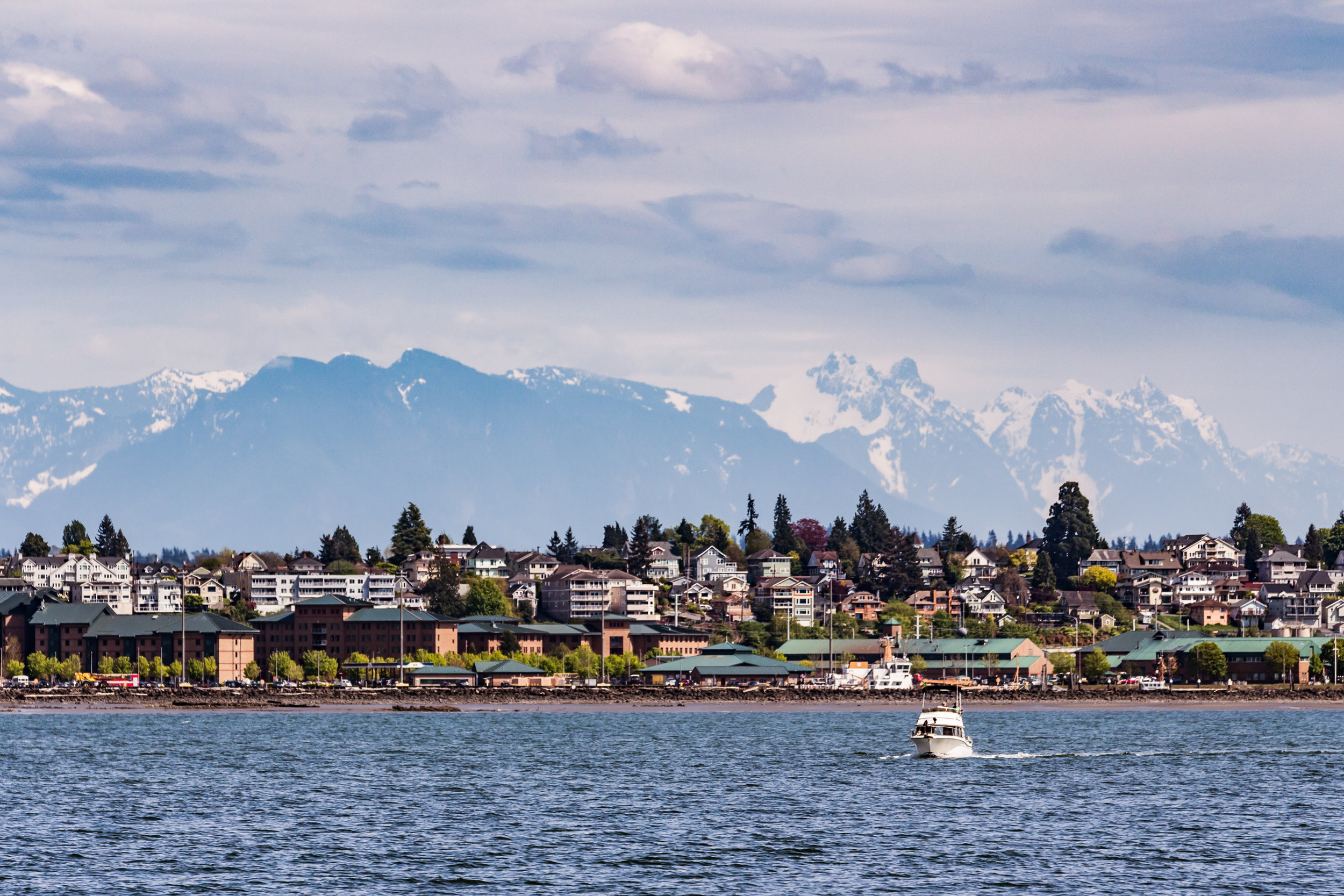 Healthy Communities Are Vital to Our Quality of Life
Access to housing is a preventative measure in stopping people from falling into addiction and essential for recovery. Addressing the housing crisis and implementing common sense solutions will help people who are struggling with substance disorders and get them back on their feet.
Work with and empower the Snohomish County Health District to work on preventing substance misuse. The Multi-Agency Coordinating group estimates about 80,000 people are misusing opioids. This public health problem will become multigenerational if we do not invest in prevention.
Reduce carbon footprint. Our region's largest source of CO2 is our transportation system. We need to improve mobility in order to reduce our carbon footprint and improve our quality of life. By investing in frequent and reliable transit we can reduce the strain on roadways, make a faster commute, and decrease our carbon footprint. Further, investing in bus rapid transit and dedicated lanes will move more people faster and greener.
Build better stormwater infrastructure. Taking cues from Malmo, Sweden we can build a better more coordinated and aesthetic stormwater system. These systems can clean the water we send into Puget Sound, reduce the cost of new development and add value to the areas where we build. By working with nature we can enhance both the built and natural environment.